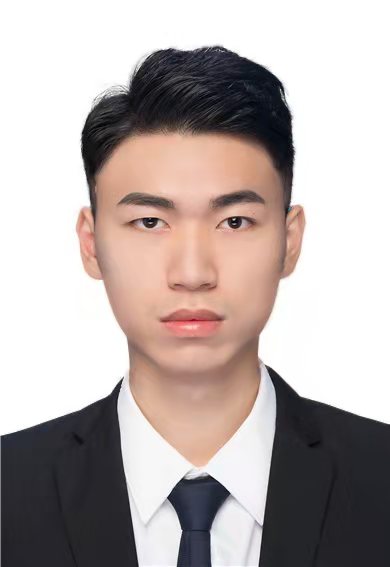 Now I am a first-year Master student at University of Technology Sydney, under supervision of Prof.Yi Yang and Mr. Yunchao Wei. My research interests are in deep learning and computer vision, especially in image translation.
Publications
X. Chen, N. Liu, B. Ni*, Z Liu, Y. Jiang, L. Truong and Q. Tian, CooGAN: A Memory-Efficient Framework for High-Resolution Facial Attribute Editing, Proc. of European Conference on Computer Vision (ECCV), 2020.

X. Chen, X. Yan, N. Liu, T. Qiu and B. Ni, Anisotropic Stroke Control for Multiple Artists Style Transfer, Proc. of the 28th ACM International Conference on Multimedia (MM '20), 2020.
Honors and Awards
The Third Level Academic Scholarship 2016/2017/2018
E-mail: naiyuan.liu@student.uts.edu.au